The beautiful rolling hills, scenic rivers and mature trees of the western Wisconsin - St. Croix River Valley lends the perfect backdrop for this professional training/breeding facility. Our barn now protects 70 stalls and 72' x 180' indoor riding arena. Forty acres of sandy soil provides a perfect natural base for our 350' x 750' outdoor riding area.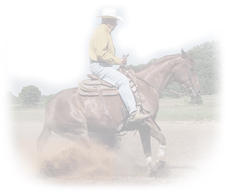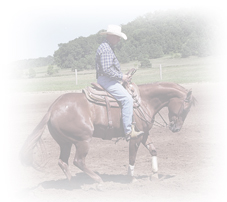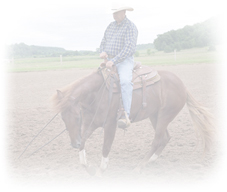 All rights reserved © 2009
Visuell Kommunikation AB
Kasten Reininghorses, LLC.