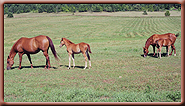 We are located less than an hour from the Minneapolis/St. Paul airport, 2 1/2 miles east of River Falls, Wisconsin.


Larry Kasten Training Center
W8342 830th Avenue
River Falls
Phone 715-425-2737
Fax 715-425-8164

E-mail Larry: lhdgkasten@gmail.com
E-mail Dianne: dkasten13@gmail.com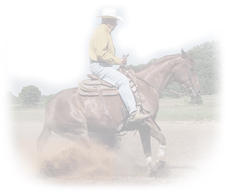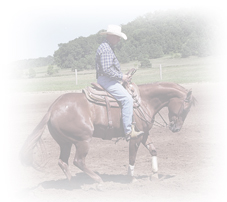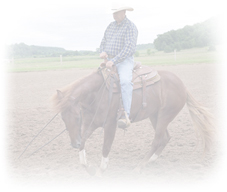 All rights reserved © 2009
Visuell Kommunikation AB
Kasten Reininghorses, LLC.